Welcome to 2020! And I am READY TO GO! But first, I wanted to take a moment to thank all of my amazing newborn photography clients that found me and trusted me with their most precious memories. It was a wonderful year and I have so many great memories from the 55 newborns (actually 57 newborns – 55 sessions – there were two sets of twins in there). I am so thankful. You have all allowed me to make my passion my career. I get to do what I love every single day when I go to work and I can't believe what an amazing journey it has been.
I am now 5.5 years into this career and I am thrilled with how my business is growing. I want to make 2020 a year go growth – not just with the number of babies but growth in posing, lighting, business – EVERYTHING!
I want people to look for a newborn photographer in Columbus, OH and see my images and want to book me!
So here's a quick look at last year's babies – do you see yours in there?
AND now it's time to jump off and start 2020! Well… not quite so fast … the kids are still home for a few more days, ha ha ha.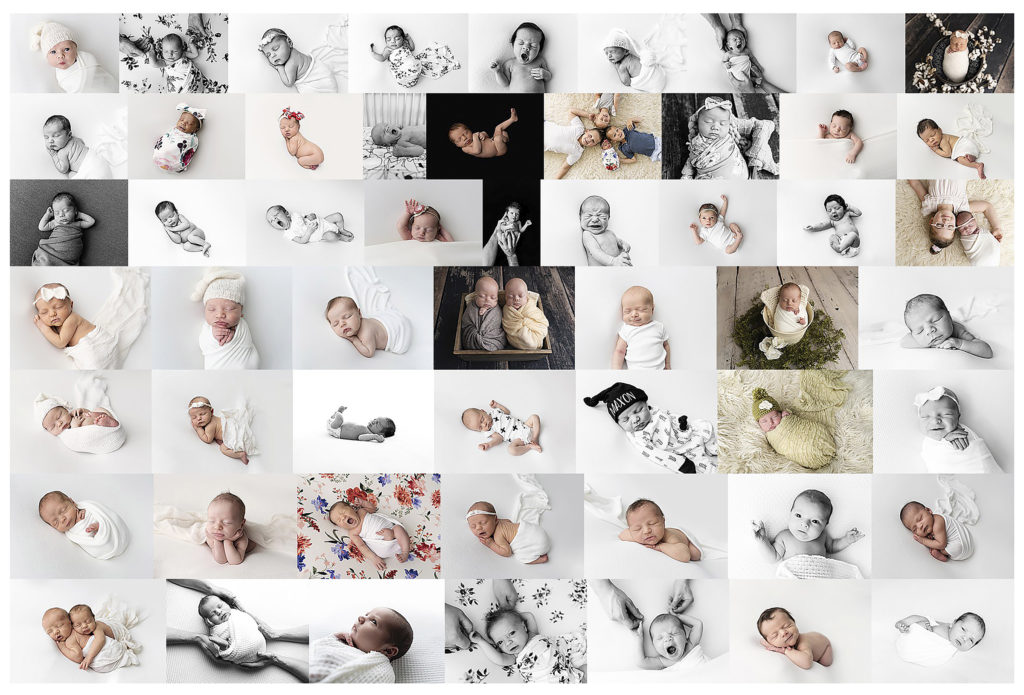 Lynn Leitch Photography is a top Columbus newborn photographer. Services include maternity, newborn, baby milestone and children's photography. Lynn's newborn and children photography studio is located in Hilliard, Ohio and serves clients in Hilliard, Dublin, Upper Arlington, Grandview, Worthington, Lewis Center, Powell, Westerville, Columbus, Gahanna, Pickerington and more! As well as newborn and children photography, Lynn also offers services for family and senior portraits! Lynn will travel within the Central Ohio area for on-location sessions.